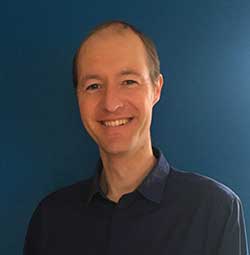 Hervé Boisgontier
Bronze
Summary
Software developer trainer at ENI École Informatique in Nantes (France).
For more than 10 years, I've been teaching programming and code producing best practices.
I wrote the book "Green IT and Accessibility" (FR) edited by ENI editions in order to share my knowledge about this subject. My wish was to allow my reader to put this knowledge directly into practice with concrete examples.
I am a member of the ADN Ouest sustainable IT Community and speak regularly in technical conferences on digital accessibility and eco-design.
Explore LinkedIn Profile
Pedagogy
Expertise areas
Hosting
Sustainable design
Accessibility
Data protection
Ethics
Other