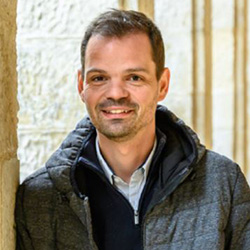 Jérôme Valais
Bronze
Summary
Digital project manager within the Urban Area of La Rochelle, I lead the Sustainable IT and Digital Inclusion roadmaps.
The Urban Area of La Rochelle was the first local authority to join the "Institut du Numérique Responsable" (INR) in 2019 and was the referent of the Public Sector college for more than two years.
You will find all the actions developed on the Urban Area de La Rochelle page (section: Vie pratique / Numérique / Numérique responsable).
Explore LinkedIn Profile
Pedagogy
Expertise areas
Office IT
Sustainable design
Accessibility
Usages