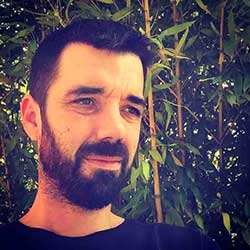 Olivier Langlet
Silver
Summary
Olivier Langlet is a training consultant in the Normandy region, specializing in the digital sector, as well as in companies and public organizations.
He has been actively involved in digital sustainability for the past 6 years and teaches a 3-day training course on several topics including, the basic principles of sustainable development in the digital world – major sources of environmental and social impacts of IT – how to optimize the management of information systems in organizations, among many others.
He is the founder of Terra-Num, a consulting agency devoted to assisting organizations willing to implement environmentally responsible actions or to qualify for the "digitally responsible" label, through these certified skills.
Explore LinkedIn Profile
Pedagogy
Expertise areas
Sustainable IT Label
Other