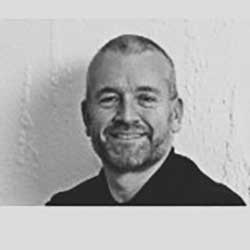 Stéphan Peccini
Silver
Summary
Involved with passion in technologies and innovations since my beginnings in 1989, our world's reality has led me to find a better meaning to my professional activities. This meaning was already present for a long time in my personal life and has recently been materialized in Time For The Planet and MyCO2.
Therefore, integrating sustainable digital was absolutely obvious, after more than 30 years in large digital companies to positions throughout the lifecycle of a service.
Since 2020, I have dedicated myself to it with conviction and pragmatism to lead consulting assignments with major groups in their transition to a more sustainable digital environment for a better world.
Explore LinkedIn Profile
Pedagogy
Company Pedagogy
School Pedagogy
Expertise areas
Sustainable IT Label
Server IT
Office IT
Datacenter IT
Cloud Service IT